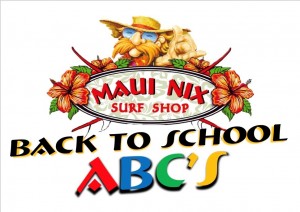 Back to school preparation is in full swing. It is time for a fresh new hair cut, stylish clothes and all the supplies you need to make it a great school year. We have the ABC's for Back to School!
Accessories: Belts, watches, bracelets, socks and shoes. These are just a few!

Bags: Backpacks and Lunch Bags. A variety for guys and gals!
Clothes: Wovens, Polos, Shorts, Pants, Tees, Sweaters; a huge variety that will meet the schools' dress requirements!
With the ABC's from Maui Nix we put together some of our favorite Accessories, Bags and Clothes!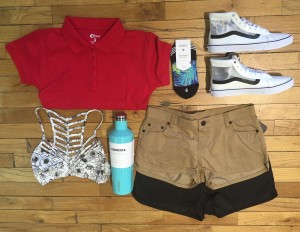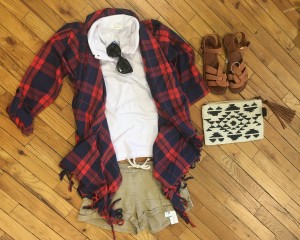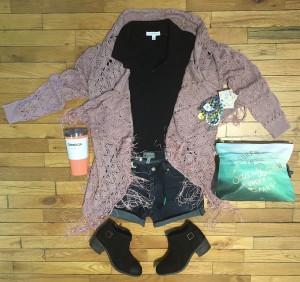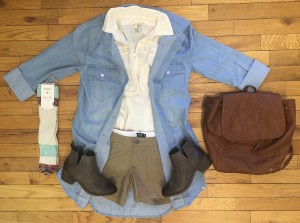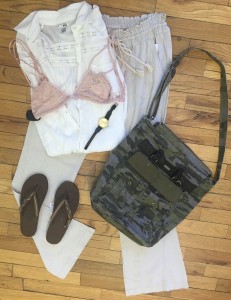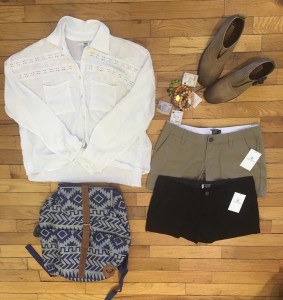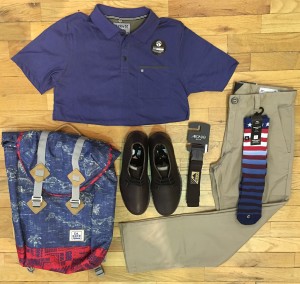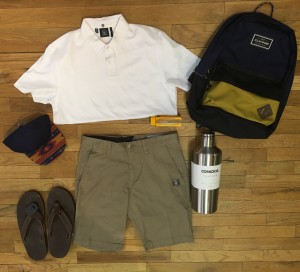 With a little bit over a week to go before the big FIRST DAY, now is the time to stock up on your ABC's!
Wishing all of the parents, students and teachers a WONDERFUL SCHOOL YEAR!